This has been an incredible long, hot, dry summer so far, and we could really use some rain to keep the fires at bay.  The forest fires across Canada are especially horrific this year, and the normally crisp, clean air is filled with smoke almost every day.
It makes me realise just how important water is to the planet, and how grateful I am to have so much of it in many different forms right on my doorstep.
So, in a hope that by writing about it I will somehow manifest some rain showers in the coming days, here are the water 6 of my #150for150…
1 – BOW RIVER
Coursing through the heart of the Bow Valley, the Bow River is a constant indicator of what is going on elsewhere in the mountains.  In the winter, it freezes almost solid and the locals often plow out a skating ring close to the canoe docks.  The Bow Falls, further downstream, look spectacular when they freeze over.
In the spring, when the river thaws, the snow melts and the rains come, the locals keep a wary eye on the water level.  In 2013 the river flooded so spectacularly that some houses in Canmore washed away.  This year the river burst its banks, but fortunately the water didn't threaten buildings.
As we get into the longer days of summer the water changes colour as less and less silt is washed into it from the mountains.  From a milky white, to a dark emerald green, the Bow River has many characters and moods.
2 – GLACIERS
Most of the lakes and rivers in the Banff National Park are glacier-fed, which is why they have these spectacular colours and no two lakes are the same.  Glaciers are one area of geography I really had no knowledge of when I moved to the mountains, and they have fascinated me since I arrived.  Vast, slow moving bodies of water, they have shaped the spectacular landscape here and continue to colour it year after year.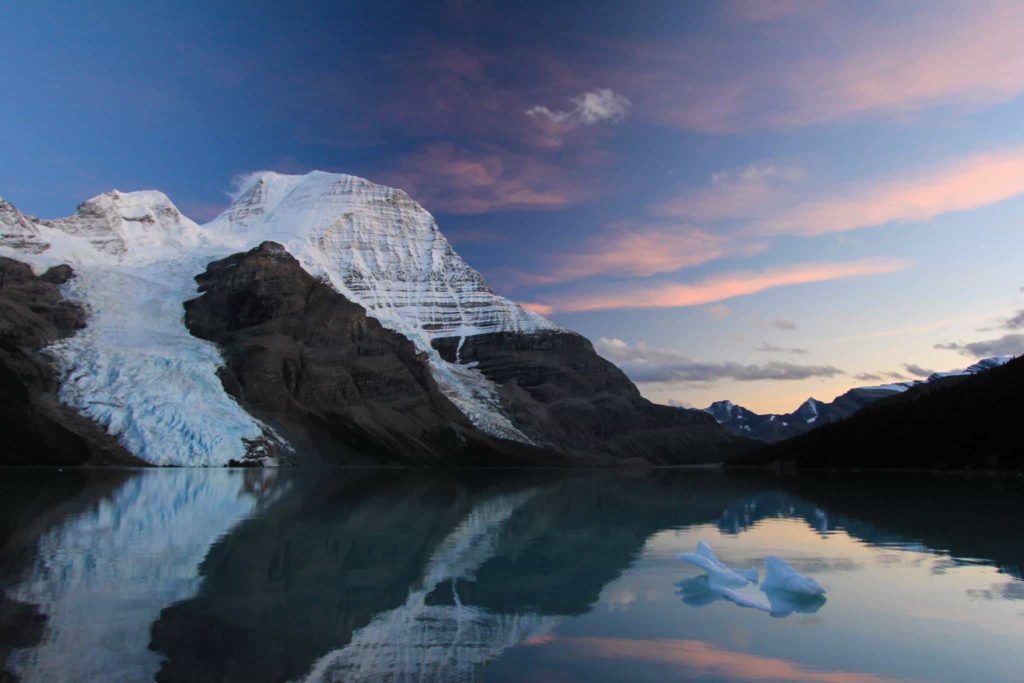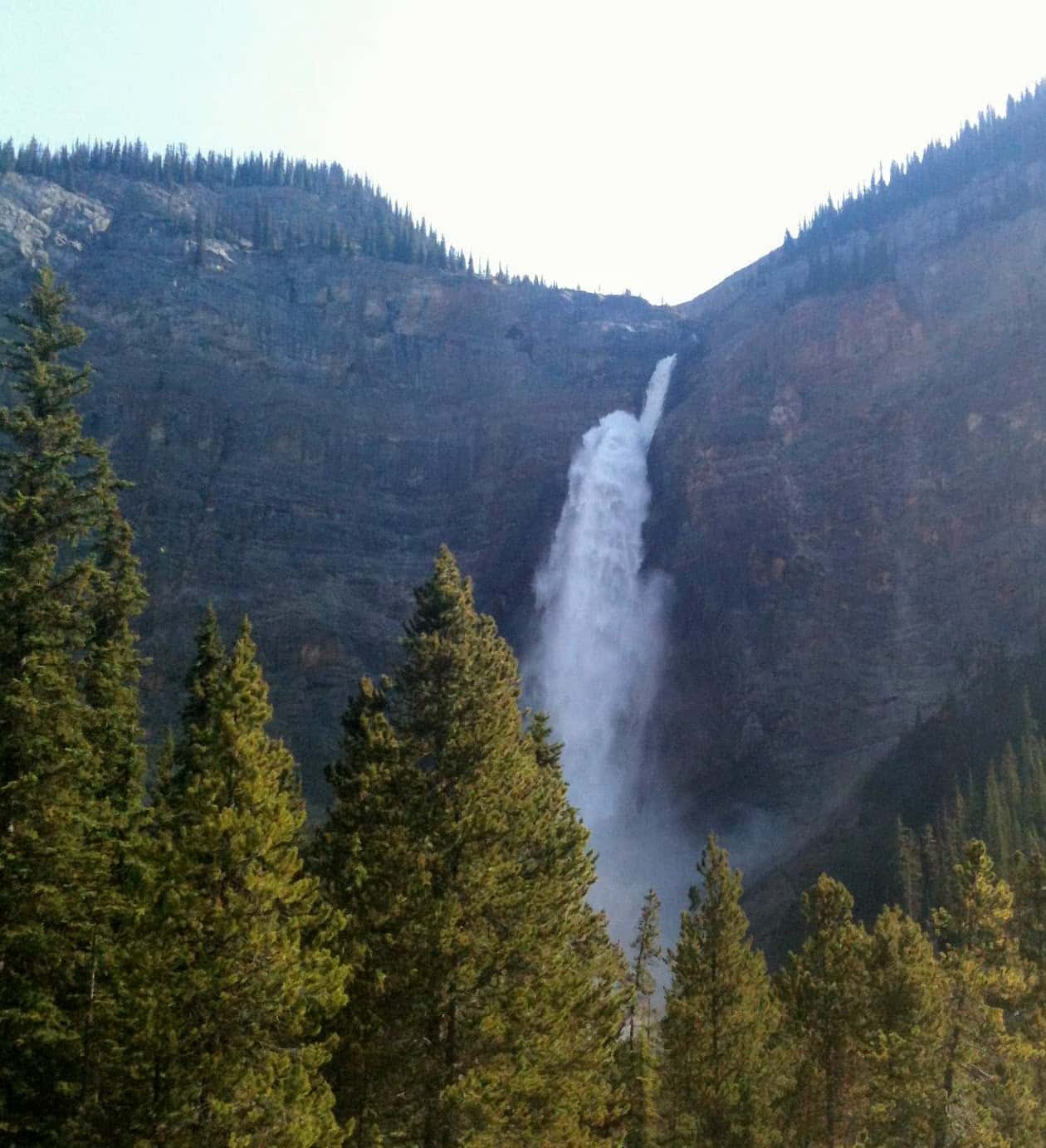 3. TAKKAKAW FALLS
Flowing off these majestic fields of ice are multitudes of rivers, and spectacular waterfalls like this one in Yoho national park.  Located just down the road from Banff, a 1.5 hour scenic drive, is Takkakaw Falls.  Powerful with it's rooster tail plume of spray, it also has an amazing climb that runs all the way up the side of it, and through a tunnel at the top coming out right at the top of the falls.
One of my favourite things I've done in the summer has been white water rafting.  Both Kananaskis and Kicking Horse rivers boast some thrilling white water, as well as options for more mellow experiences for more conservative paddlers.
5. CANOEING / KAYAKING
Over and above the extreme white water, there are abundant rivers to join and go for a more leisurely paddle.  The easiest place to go as a first time visitor is Vermillion Lakes in Banff, where you can rent canoes and kayaks from the Banff Canoe Club.  If you venture further afield there are even more options, but heading out onto one of the more remote rivers takes a lot more planning, preparation and prior knowledge and should not be undertaken without a guide.
UPDATE!  For some of the best places to paddle in and around the park, take a look at this article from Crowfoot Media.
6. STAND UP PADDLE BOARDING
As one of the world's fastest growing sports, SUPs are now available to rent throughout the Bow Valley.  You can also buy inflatable ones that pack up reasonably small and can be transported up to alpine lakes for cool photography opportunities.
A great core and stability work out, it's so peaceful to paddle out into the wilderness, for first timers check out this page to find out more about lessons.