photo by Altitude over Attitude
A continuation of last week's ode to British Columbia, today we take a journey from the beautiful desert valley and vineyards of the Okanagan Valley and head west still to Whistler, Vancouver and Vancouver Island.  If I wasn't loving living in Banff I would 100% be living on Vancouver Island.  I've always dreamed of living somewhere with both mountains and the ocean within easy distance, and the coast of BC and Vancouver have this in bucketloads.  The snow isn't quite as good, but the summer lasts longer!  I can see how so many people end up there.
So here are the next 6 "things I love about Canada", part 2 of British Columbia and up to 114 of my #150for150…
109. WHISTLER
When people think of Canada + Skiing, it usually = Whistler.  With over 8,000 acres of skiable terrain, 1,500m of elevation and 37 lifts, it's one of the biggest ski resorts in the world and attracts over 2 million visitors a year!  It's also pretty kick-ass in the summer when it transforms into a premier mountain bike resort.  The village itself is an adrenaline seeker's mecca, and although I've only visited the once I know I will be back, and soon!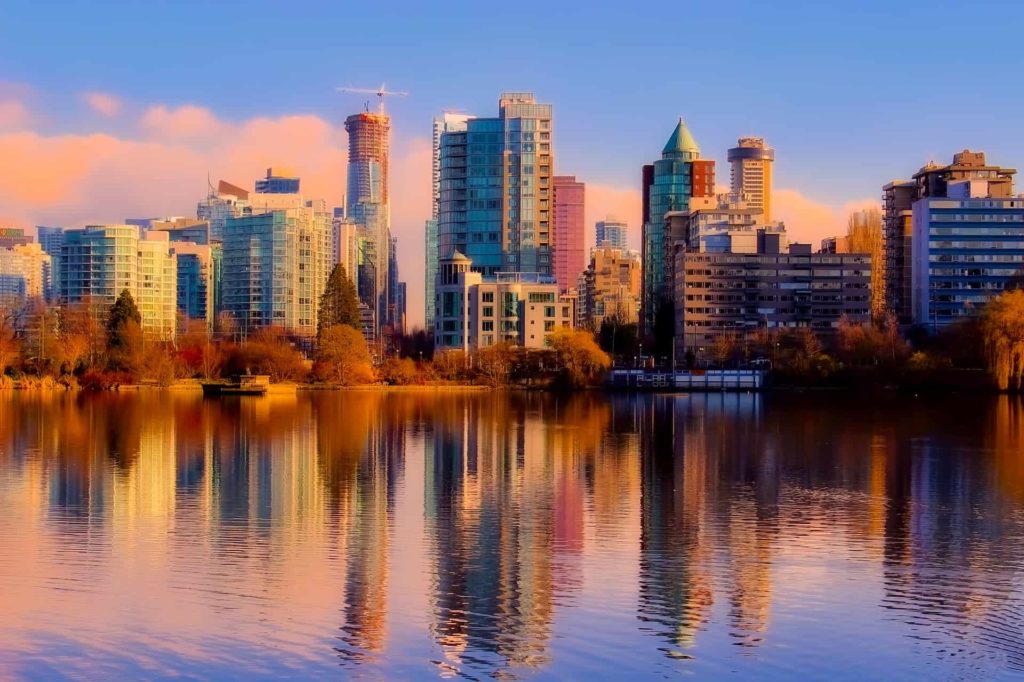 110 – VANCOUVER
Whenever you see a "top 10 most liveable cities" or the "best places to live in the world", chances are Vancouver will feature high on the list.  It has an incredibly vibrant culture, phenomenal restaurants, parks, museums, galleries and enough outdoor pursuits within the city or right on its doorstep, it's easy to see why.  When you add in its pleasing city scape, with beaches and skyscrapers backed by the towering Pacific mountain range, it's really hard to beat.
111. RUGGED COASTLINE OF B.C.
The coast of British Columbia is littered with over 40,000 islands ranging in size, with Vancouver Island as the largest.  This rugged coastline is pounded with storms coming in from the Pacific, leading to its rugged appearance and multiple islands.  At over 25,000km in length, it actually makes up over 10% of Canada's extensive coastline!  It is also home to a host of sea communities, sea otters, sea lions, fish and whales of all varieties who travel through these narrow passages as part of their annual migration.
112. SEYMOUR NARROWS AND RIPPLE ROCK
The Strait of Georgia is an important shipping lane on the coast of BC.  One of the narrowest and most treacherous parts of the voyage was Seymour Narrows close to Campbell River, pictured above.  Up until the 1950s it was home to a coupe of peaks which lurked 9 feet beneath the surface of the water at low tide, claiming multiple lives.  The decision was made to remove these hazardous rocks by using explosives to break them apart.  It was the largest non-nuclear explosion the world had ever seen, and Canada's first ever piece of coast-to-coast broadcast television:
113 – VANCOUVER ISLAND
To me, Vancouver Island is a country in its own right.  With a huge range of diversity and its unique culture, I've always found people hailing from the Island have their own particular character and mannerisms.  The place is steeped in history, and the people and the wildlife seem to exist in a symbiotic harmony.  It's one of the most relaxing places I have ever been, and if coming out to visit Canada I would highly recommend staying on the island for more than a few days.  Outside of Victoria, which is an impressive city itself, there are so many communities to explore.  Up on the East coast of the island travel up to Nanaimo, Duncan, Campbell River all the way up to Port McNeil and Port Hardy in the far north of the island, and on the West coast head out to Uculet and Tofino.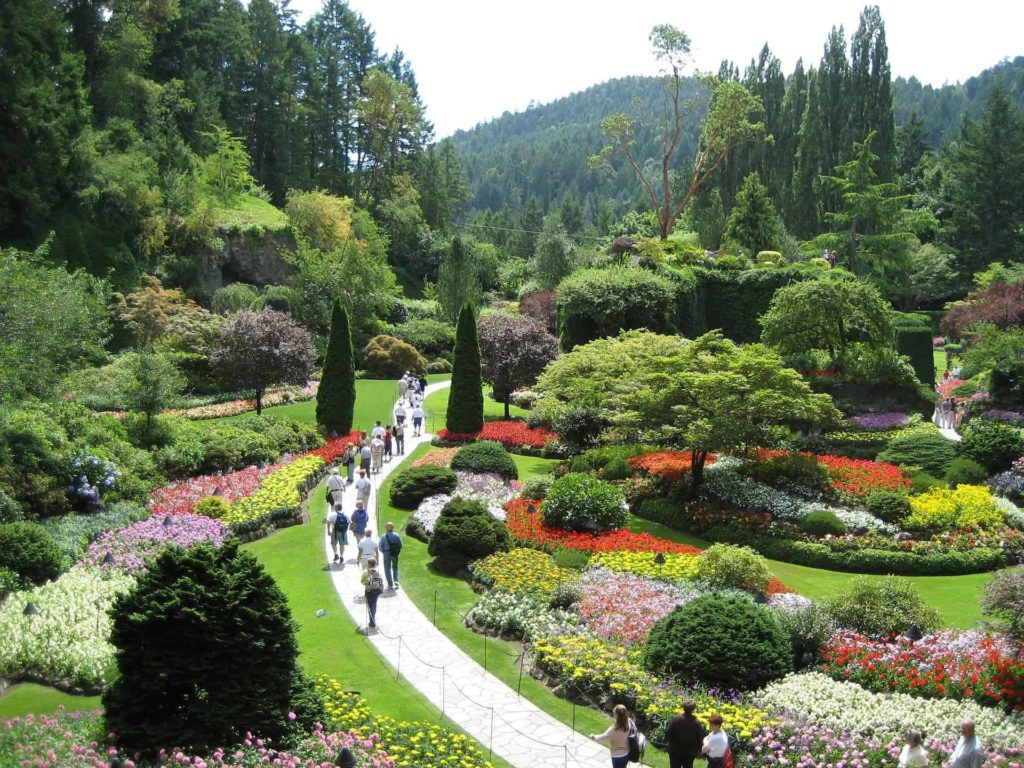 114 – HAIDA GWAII
Haida Gwaii, formerly known as the Queen Charlotte Islands, is one of those places that has become a fixation of mine, and even though I haven't yet visited I know enough about it that I feel it deserves a place on this list from prestige alone.  The island is steeped in indigenous culture, some tales are set out in John Vaillant's book "The Golden Spruce" which tells the story of a spruce tree which had a rare genetic mutation causing its needles to appear golden rather than the usual green.  The island is also full of these totem poles, each serving as a memorial to families and people passed from this world.