Canadian Rockies Fall Photography Adventure/5 nights
Join professional photographer and certified guide Nick Fitzhardinge photography website on a locally guided journey through some of Banff, Jasper and Yoho National … Read More
Keywords :
Canmore
,
Color compositing
,
Creativity
,
Family Photography
,
Hiking
,
Lake Louise
,
Landscape Photography
,
Light
,
Location Guides
,
Mt Assiniboine Provincial Park
,
Night Photography
,
Personal experience
,
Photography tour
,
Post Processing
,
Previsualization
,
Weather
,
wildlife
,
Yoho National Park
Difficulty: Easy Duration: Multiple Days Type: Group
Trip Outline
Trip Includes
Trip Excludes
Gallery
Reviews
Booking
FAQ
Guide
* Locations include:
- Bow Lake, Peyto Lake, Waterfowl Lakes, The Icefields Parkway, Lake Louise, Emerald Lake, Moraine Lake, Castle Mountain, Marble Canyon, Johnston Canyon, Vermilion Lakes, Two Jack Lake, Lake Minnewanka, The Three Sisters plus all the locals spots that I know!
All transportation and accommodation (twin share) is included over the course of the 5 nights. We will be staying in locations where we are right on the doorstep to incredible photography opportunities at a moments notice. Don't worry about missing a shot or having a memorable experience!
What is NOT included in the event?
* All food and drink – we will have access to restaurants and a supermarket or two throughout the trip.
* Travel and medical insurance. I highly recommend you purchase these before embarking on this trip.
* Your flights and travel to/from Calgary to Banff/Canmore, Alberta. Once you arrive to Banff/Canmore we will pick you up and take care of the rest of the transportation.
Start

End

Group (Min-Max)

Pricing
This time of year is amazing for its variability which is perfect for creating dramatic photographs that have that something extra. You can be sure it will be cold especially in the mornings and there will be a beautiful cover of snow on the peaks but the lakes will still remain unfrozen. Expect average temperatures of -3 to 8 degrees celcius (26-46F) but it can dip lower than that so be prepared for the possibility of winter like conditions
We will be meeting at 10am in the Canmore/Banff area on day 1 of the workshop. Transport to/from Calgary airport can be easily arranged with Banff Airporter or Brewster and takes about 1.5hrs. You will be dropped off at the location of your request in the Banff/Canmore area on the final day after checking out of our hotel.
DSLR/Mirrorless camera, wide angle and telephoto lenses, tripod, filters, camera bag, cold weather clothing, mitts, toque, sturdy footwear, rain gear, thermals, laptop for editing, spare batteries, spare memory cards, headlamp.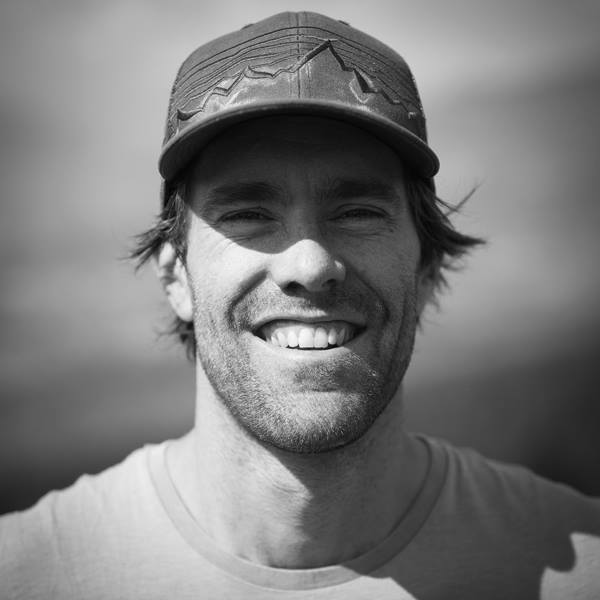 Nick Fitzhardinge
Bio:
I am an Australian-Canadian professional photographer based in Canmore in the Canadian Rockies.
I grew up in Tasmania surrounded by art and immersed in nature: my mother is a landscape artist and so weekends and holidays were often spent exploring mountains, lakes, waterfalls, forests and coastline. I loved the geography and poured over maps of the state, imagining what each location might be like based on contour lines, names and elevation. A fusion of my artistic upbringing with a love for exploring the outdoors eventually grew into a strong unwavering passion for landscape photography.
I enjoy hiking, backpacking, & scrambling and have had many opportunities to do so throughout the world but nowhere more so than right here in the Canadian Rockies where I am a certified guide with the Interpretive Guides Association. It is here that I feel in my element; taking my best photographs, exploring my creativity and curiosity on the search for new angles, rare light and emotive moments in time. The Canadian Rockies are an endless source of inspiration and I want to share my deep connection to this place through the imagery you will find here on my website and through the experiences you can have when you join me out among these majestic mountains.